London Medical Ophthalmology
London Medical provides the most up-to-date procedures for patients – with clinics held by some of the UK's most renowned specialists.
State-of-the-art surgery for cataracts without a waiting list
Cataracts are caused by gradual clouding of the lens in the eye. They're a common problem, with half of people over the age of 65 affected. Cataracts develop progressively; over time your vision will become increasingly impaired making it difficult to read, drive, watch TV and make the most of your life.
The world-leading ophthalmologists at London Medical are experts in diagnosing and treating cataracts. Using cutting-edge equipment and the latest medical advances, they can operate to restore your sight and improve your quality of life.
What is a cataract?
A cataract is clouding of the lens that focuses light in the eye. Cataracts can affect one or two eyes, progressively making vision misty and unclear.
It's worrying when your vision fails, but the specialist eye surgeons at London Medical can operate to replace the faulty lens with a state-of-the-art artificial device. They can restore your sight and support your safe and healthy recovery.
Could I have a cataract?
A cataract will cause a gradual decline in your eyesight. Anyone who notices deteriorating vision should seek expert assessment and advice. London Medical offers a daily clinic with leading ophthalmologists and optometry care, so that you can quickly access expert opinion. You may have a cataract if you've noticed:
Cloudy vision: Your eyesight may seem misty and some people complain that it feels like their glasses are dirty, even when they're spotless.
Light sensitivity: Bright lights like car headlamps can cause glare.
Impaired eyesight: Things may seem less clear and more washed out.
Cataracts can develop so slowly, that you don't notice the gradual visual decline. The expert optometrists and ophthalmologists at London Medical can diagnose the condition, operate to replace the clouded lens and quickly restore your vision.
Cataract surgery
Cataract surgery is one of the UK's most frequently performed operations, with an excellent success rate in improving vision. London Medical is one of the capital's top centres for the treatment of eye conditions, offering specialist surgery by leading experts and a calm, comfortable environment in which to recover.
Before surgery, your consultant will make a thorough assessment of your lenses, your vision and its impact on your life. Using the results of biometric testing, the consultant ophthalmologists at London Medical will work together with you to choose the best replacement lens for your eyes and your lifestyle.
London Medical offers a wide range of lenses, including premium lenses with an extended range of vision that are not freely available on the NHS. The new artificial lens will work to bend light, focusing it on the sensitive cells at the back of your eye.
Cataract surgery - what to expect
London Medical offers cataract surgery under local anaesthetic, as a day case procedure. Cataracts can develop in both eyes, however, each eye will require a separate operation, with a two to three-month gap in-between to allow your eyesight and your health to fully recover.
Anaesthetic eye drops are applied to numb the eye and ensure your comfort.
An instrument will be applied that uses sound waves to break up the lens. The consultant ophthalmic surgeon will make small incisions in the eye and remove the cloudy lens, leaving the capsule holding the lens in position. The surgeon will then precisely place the artificial lens in position within the natural capsule. The procedure usually takes between 20 and 45 minutes.
Following surgery, your eye will be protected by a plastic shield and a dressing. You can usually remove the dressing the next day, however, London Medical's expert team will provide individual advice and support your healthy recovery.
As the anaesthetic wears off, your eye may feel sore, gritty and uncomfortable. It's normal to experience double or blurred vision in the early stages; however, this should settle and by six weeks you should feel fully recovered.
Frequently Asked Questions
Optometrist with a special interest in glaucoma, uveitis and a focus on specialist contact lens fittings.
London Medical Cardiology is located in the Harley Street medical area. Together with top experts across a range of multi-disciplinary fields, we offer the finest facilities for your care, all under one roof.
Opening hours
Clinic
Monday to Friday 8.30am to 8pm
Sundays - 9.00am to 2.00pm
Pharmacy
Monday to Friday 8.30am to 8pm
Sundays - 9.00am to 2.0pm
Switchboard
Monday to Friday 8.30am to 8pm
Our newly launched Birmingham centre is now welcoming patients for cardiology care. The cardiology clinic at London Medical Birmingham is a seamless extension of the Harley Street clinic.
Opening hours
Clinic
Monday to Friday 8.30am to 8pm
Pharmacy
Monday to Friday 8.30am to 8pm
Switchboard
Monday to Friday 8.30am to 8pm
Speak to a member of our team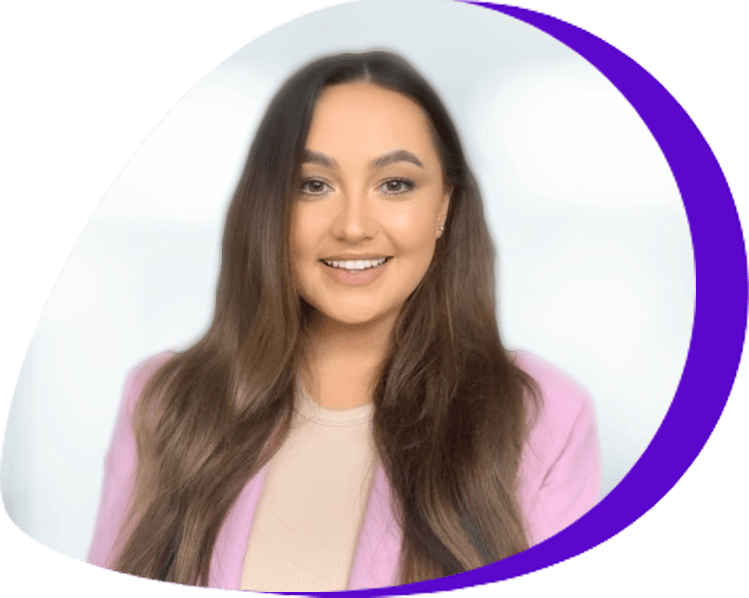 Contact the appointments team
Make an enquiry online using this form and one of our team will be in touch. By using this form you agree with the storage and handling of your data by our team. Alternatively, you can contact us.
You don't need a referral from your GP to make an appointment with us.