London Medical Ophthalmology
London Medical provides the most up-to-date procedures for patients – with clinics held by some of the UK's most renowned specialists.
LASIK surgery by leading experts in a state-of-the-art central London clinic
LASIK is a type of laser vision correction. It is the most commonly performed surgery to correct short-sightedness, long-sightedness and astigmatism. London Medical provides LASIK surgery, performed by world-leading ophthalmologists, in cutting-edge operating theatres.
If you want to play sport and live a life free from reliance on glasses or lenses, the specialist eye surgeons at London Medical can operate to correct your vision and improve your quality of life.
What is a LASIK surgery?
LASIK stands for laser-assisted in situ keratomileusis. It is a type of laser eye surgery that can effectively treat visual problems including short sightedness, long sightedness and astigmatism.
In the LASIK procedure, your specialist surgeon uses the latest laser devices to reshape the cornea at the front of the eye. This allows light to focus accurately on
the retina at the back of the eye, without the need for glasses or contact lenses.
LASIK offers rapid recovery and an immediate improvement in vision. The Royal College of Ophthalmologists states that more than 95% of people who've had refractive surgery to correct their vision are happy with their results.
Who is suitable for LASIK surgery?
Most adults are suitable for LASIK vision correction. London Medical offers specialist assessment and advice for all people concerned about their vision. There is a daily clinic with leading ophthalmologists and high-quality optometry care, so that you can quickly access expert opinion.
For successful LASIK surgery, it is better if your eye prescription has remained stable for two years. If there have been significant changes, if you have a very high prescription or if you are older, the specialist may suggest an alternative procedure to improve your vision.
Assessment for LASIK surgery at London Medical
At your LASIK consultation at London Medical, your specialist will make a detailed assessment of your eyes, your health and your lifestyle so that he can tailor a treatment plan that will provide the best possible results.
Your ophthalmologist will thoroughly examine the eye surface to ensure there isn't an increased risk of dry eyes after the operation. They will create a detailed map of the shape of your cornea, using a corneal topographer. They may arrange a wave-front analysis of the cornea to ensure treatment precision and help you achieve the best possible results.
London Medical's ophthalmology team will give you individual advice on preparation for surgery; however, in general it's better to stop wearing contact lenses two weeks before the procedure to allow your cornea to settle into natural shape.
LASIK surgery at London Medical
London Medical is one of the capital's top centres for laser vision correction. The clinic offers specialist surgery by leading experts and a calm, comfortable environment in which to recover.
London Medical offers LASIK surgery under local anaesthetic, as a day case procedure. Anaesthetic eye drops are applied to numb the eye and ensure your comfort.
Using two highly-specialised lasers, the surgeon opens up a thin circular flap in the surface of the cornea then reshapes the cornea so that focuses light more accurately. The flap is then carefully replaced and stays in position naturally, without stitches.
The procedure is painless, but you may feel some pressure on your eye. The operation takes around 15 minutes and you will be able to go home on the same day.
LASIK surgery recovery
Following surgery, you will notice red marks on your eye, which should fade within a month. Your eye may feel sore and gritty but the clinic will prescribe artificial tear drops to help maintain your comfort as you heal. London Medical's expert team will provide individual advice and support your healthy recovery.
Your vision may be a little hazy or blurred immediately following surgery; however, your vision should improve rapidly and should stabilise within a day or so. Your surgeon will see you at London Medical the day after the procedure to assess your progress, check whether you're fit to drive and answer all your questions and concerns.
Frequently Asked Questions
Optometrist with a special interest in glaucoma, uveitis and a focus on specialist contact lens fittings.
London Medical Cardiology is located in the Harley Street medical area. Together with top experts across a range of multi-disciplinary fields, we offer the finest facilities for your care, all under one roof.
Opening hours
Clinic
Monday to Friday 8.30am to 8pm
Sundays - 9.00am to 2.00pm
Pharmacy
Monday to Friday 8.30am to 8pm
Sundays - 9.00am to 2.0pm
Switchboard
Monday to Friday 8.30am to 8pm
Our newly launched Birmingham centre is now welcoming patients for cardiology care. The cardiology clinic at London Medical Birmingham is a seamless extension of the Harley Street clinic.
Opening hours
Clinic
Monday to Friday 8.30am to 8pm
Pharmacy
Monday to Friday 8.30am to 8pm
Switchboard
Monday to Friday 8.30am to 8pm
Speak to a member of our team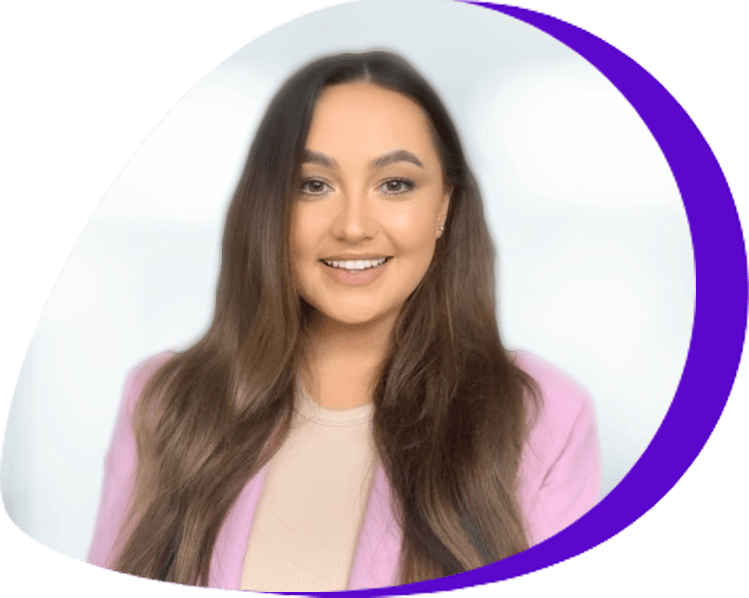 Contact the appointments team
Make an enquiry online using this form and one of our team will be in touch. By using this form you agree with the storage and handling of your data by our team. Alternatively, you can contact us.
You don't need a referral from your GP to make an appointment with us.