London Medical Private GP Services
London Medical provides the most up-to-date procedures for patients – with clinics held by some of the UK's most renowned specialists.
The Audiology Clinic at London Medical, in association with London Ear Centre, offers a comprehensive service for the diagnosis and management of patients with disorders of the ear.
The clinic offers detailed hearing assessments that are performed to the highest standards, with our Audiologists able to advise on and arrange the latest and most advanced digital hearing instruments to compensate for any identified impairment- from point of fitting to continued aftercare.
Specialist tinnitus and balance clinics are also hosted on-site, where evidence-based evaluation and management protocols are used to accurately diagnose and effectively rehabilitate patients with these disorders.
Services
Additional services provided by the clinic include wax microsuction, the gold-standard technique for ear wax removal, and hearing conservation–where the team can recommend and organise the best and most effective forms of custom-made ear protection and hearing preservation products for all environmental situations (from loud music to industrial noise). Please see below for a full list of our services:
Pure Tone Audiometry (test to determine hearing thresholds)

Tympanometry (test to evaluate the health of the middle ear)

Acoustic Reflexes (test to evaluate the integrity of the auditory pathway)

Speech Discrimination Evaluation (test to determine speech intelligibility in noise)

Auditory Training (a program designed to enhance speech intelligibility in noise)

Hearing Aid Consultation

Hearing Aid Fitting & Repair

Balance Evaluation & Management

Tinnitus Evaluation & Management

In-house ENT referrals

Hearing Conservation
We also provide a wide range of products including:
Latest Advanced Digital Hearing Aids (all styles)

Communication / Environmental Aids

Tinnitus Relief Products

Custom-made Hearing Protection

Custom-made Ear Plugs

Custom-made Earphones

Custom-made Music Plugs / Monitors
Consultant audiologist, an expert in his field, able to diagnose and manage the majority of hearing and balance related disorders. He also works closely with some of the top ENT consultants in the country.
London Medical Cardiology is located in the Harley Street medical area. Together with top experts across a range of multi-disciplinary fields, we offer the finest facilities for your care, all under one roof.
Opening hours
Clinic
Monday to Friday 8.30am to 8pm
Sundays - 9.00am to 2.00pm
Pharmacy
Monday to Friday 8.30am to 8pm
Sundays - 9.00am to 2.0pm
Switchboard
Monday to Friday 8.30am to 8pm
Our newly launched Birmingham centre is now welcoming patients for cardiology care. The cardiology clinic at London Medical Birmingham is a seamless extension of the Harley Street clinic.
Opening hours
Clinic
Monday to Friday 8.30am to 8pm
Pharmacy
Monday to Friday 8.30am to 8pm
Switchboard
Monday to Friday 8.30am to 8pm
Speak to a member of our team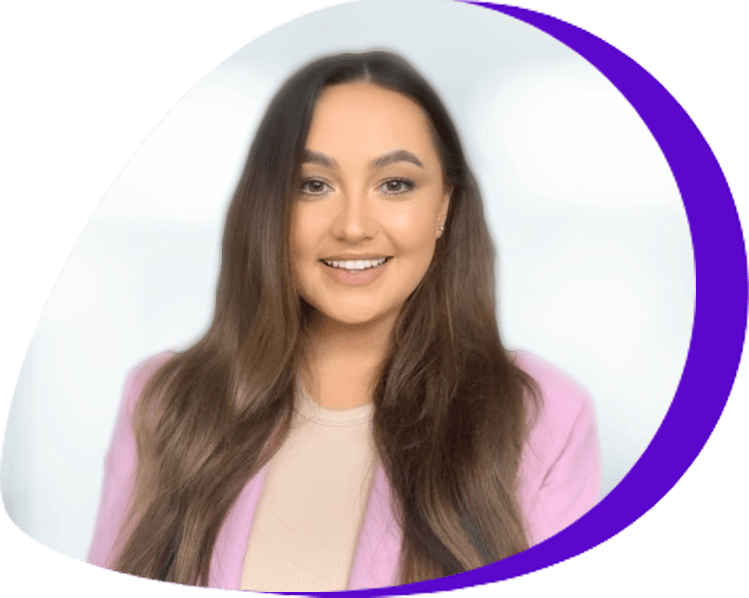 Contact the appointments team
Make an enquiry online using this form and one of our team will be in touch. By using this form you agree with the storage and handling of your data by our team. Alternatively, you can contact us.
You don't need a referral from your GP to make an appointment with us.