London Medical Ophthalmology
London's Leading Ophthalmology Clinic
Our private eye clinic in the heart of London consists of a highly regarded team of ophthalmologists who use the very latest technology and techniques to provide first class care for our patients.
Choosing an eye clinic? Choose London Medical
Our Eye Clinic is one of London Medical's exceptional areas of strength, the team of leading eye specialists who make up the clinic, provide an exceptional service, with a huge wealth of experience that enables them to diagnose and treat all kinds of eye diseases and disorders.
Highest quality
patient outcomes
State-of-the-art diagnostics
and equipment
Outstanding team
of ophthalmologists
End-to-end 'integrated'
patient care
World-leading ophthalmologists
The consultants working within London Medical's Eye Clinic boast an extensive range of expertise when it comes to carrying out eye tests, making diagnoses, and managing the treatment of eye disorders. With the latest state-of-the-art equipment, we provide a highly dedicated service to patients of all ages, so you can be confident that you're in the very best hands.
Consultant ophthalmic surgeon with specialist expertise in cataract and glaucoma surgery. Also deals with general ophthalmology and many other eye conditions.
What services does London Medical's Eye Clinic excel at?
Although the Eye Clinic is particularly strong in retinal vascular disease, it also provides expertise in cataracts, glaucoma, uveitis and conditions for which specialist oculoplastic surgery is required. There is a full suite of supporting services including lasers for photodynamic therapy, retinal disease and YAG laser treatments as well as all the equipment necessary to carry out extensive ophthalmic investigations. We offer medical photography for same day fluorescein angiography, optical coherence tomography, computerised visual field analysis, and specialist optometry.
A consultant ophthalmologist service is available daily.
London Medical is located in the Harley Street medical area. Together with top experts across a range of multi-disciplinary fields, we offer the finest facilities for your care, all under one roof.
Opening hours
Clinic
Monday to Friday 8.30am to 8pm
Sundays - 9.00am to 2.00pm
Pharmacy
Monday to Friday 8.30am to 8pm
Sundays - 9.00am to 2.0pm
Switchboard
Monday to Friday 8.30am to 8pm
Our newly launched Birmingham centre is now welcoming patients. The clinic at London Medical Birmingham is a seamless extension of the Harley Street clinic.
Opening hours
Clinic
Monday to Friday 8.30am to 8pm
Pharmacy
Monday to Friday 8.30am to 8pm
Switchboard
Monday to Friday 8.30am to 8pm
Speak to a member of our team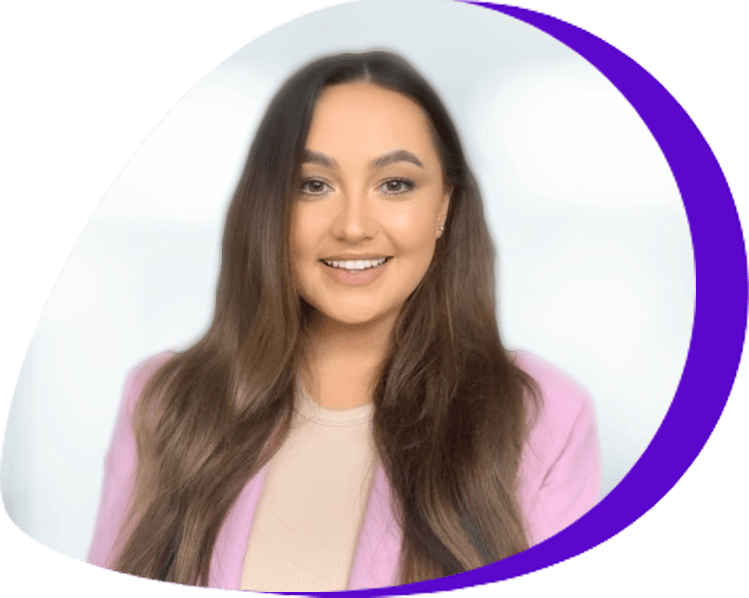 Contact the appointments team
Make an enquiry online using this form and one of our team will be in touch. By using this form you agree with the storage and handling of your data by our team. Alternatively, you can contact us.
You don't need a referral from your GP to make an appointment with us.