London Medical Private GP Services
London Medical provides the most up-to-date procedures for patients – with clinics held by some of the UK's most renowned specialists.
Diagnosis and treatment of all kinds of skin conditions
At London Medical, our Consultant-led Dermatology Clinic is dedicated to providing treatment in a professional and caring environment.
We provide a comprehensive diagnosis and treatment service, and give advice on the prevention of skin diseases. There are also laser treatments for therapeutic and aesthetic purposes available in a purpose-designed suite. Our consultants treat all skin conditions – including acne, psoriasis, eczema, moles, and possible skin cancers. BOTOX® and dermal filler treatments are also available at the Dermatology Clinic and are carried out by a Consultant Dermatologist or Consultant Oculoplastic surgeon.
Facial plastic surgery and aesthetics are available, and we're able to treat both adults and children.
The clinic provides:
All relevant blood, skin and allergy testing

Same day biopsy service

Small surgical procedures (including skin tags and mole removal)

Allergy testing

Wound care and dressings

On-site Consultant-led skin laser for treatment of small skin lesions, thread veins and excess hair removal

Treatment for psoriasis with use of biologic therapies

Skin cancer diagnosis and treatment

Cryotherapy
Cosmetic Dermatology

Hyperhidrosis/excessive sweating

Paediatric Dermatology

Treatment of vascular lesions

Treatment of pigmented lesions

Treatment for warts and verrucae

Treatment for nail fungus

Rejuvenation injections

Wrinkle-reducing injections
Consultant Dermatologist at the world-renowned Imperial College Healthcare NHS Trust, where he is clinical lead for psoriasis.
Consultant Dermatologist with a unique combination of technical knowledge, aesthetic sensibility and communication skills.
London Medical Cardiology is located in the Harley Street medical area. Together with top experts across a range of multi-disciplinary fields, we offer the finest facilities for your care, all under one roof.
Opening hours
Clinic
Monday to Friday 8.30am to 8pm
Sundays - 9.00am to 2.00pm
Pharmacy
Monday to Friday 8.30am to 8pm
Sundays - 9.00am to 2.0pm
Switchboard
Monday to Friday 8.30am to 8pm
Our newly launched Birmingham centre is now welcoming patients for cardiology care. The cardiology clinic at London Medical Birmingham is a seamless extension of the Harley Street clinic.
Opening hours
Clinic
Monday to Friday 8.30am to 8pm
Pharmacy
Monday to Friday 8.30am to 8pm
Switchboard
Monday to Friday 8.30am to 8pm
Speak to a member of our team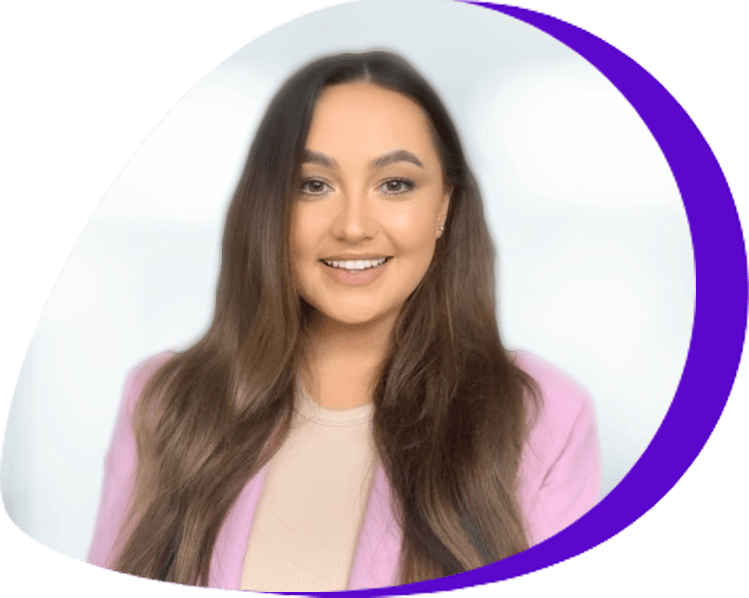 Contact the appointments team
Make an enquiry online using this form and one of our team will be in touch. By using this form you agree with the storage and handling of your data by our team. Alternatively, you can contact us.
You don't need a referral from your GP to make an appointment with us.