London Medical Cardiology
Macular degeneration eye exam
London Medical provides the most up-to-date procedures for patients – with clinics held by some of the UK's most renowned specialists.
Worried about macular degeneration?
Age-related macular degeneration is the biggest cause of visual loss in the UK, affecting at least 600,000 people. We use our eyes to work, play and communicate, so any eye problem can be worrying. The world-leading ophthalmologists at London Medical's Private Eye Clinic are experts in diagnosing and treating macular degeneration. Using cutting-edge equipment and the latest medical advances, they can help protect your sight and restore your wellbeing.
Age-related macular degeneration treatment
London Medical's Private Eye Clinic is one of the capital's leading centres for the treatment of age-related macular degeneration. There has been excellent progress in the management of wet age-related macular degeneration, offering hope for people affected by this debilitating condition.
Drugs such as Lucentis®, Macugen® or Avastin® are injected into the eye to stop the abnormal blood vessels growing. The London Clinic takes your comfort and wellbeing seriously. The eye is numbed before the injection and the needle is inserted through the corner of the eye, so that you cannot see it approaching.
The results have been remarkable. Up to 40 percent of patients' vision has improved to 20/20. For people who do not respond, targeted laser therapy may be offered.
What is age-related macular degeneration?
Age-related macular degeneration or AMD is a condition that causes the central vision to deteriorate. It's more common with increasing age and usually affects people over the 50. People affected notice that the centre of the visual field becomes blurry or distorted. Sometimes there are dark spots or visual gaps. The condition is progressive and gets gradually worse with time, however some peripheral vision is always maintained.
There are two types of age-related macular degeneration, dry and wet:
Dry AMD

is a slow, steady deterioration of light-sensitive cells in the back of the eye. The progress of the condition varies, but usually develops over many months or years.

Wet AMD

develops when abnormal blood vessels grow into the macula at the back of the eye. These can leak, causing scarring and the sudden loss of central vision. Treatment can be effective if it is caught at an early stage and managed by an expert, like the

ophthalmology consultants at London Medical's Eye Clinic

.
It can be frightening when your vision starts to fail. At this stressful time London Medical can provide expert medical care, a one-stop-shop service to avoid multiple clinic visits and facilities designed to be friendly for the partially sighted.
Recognising AMD
Anyone who notices deteriorating vision should seek expert assessment and advice. London Medical offers a daily clinic with leading ophthalmologists and optometry care, so that you can quickly access expert opinion.
It's important to be seen if you've noticed:

Visual gaps or the appearance of dark spots, that seem like smudges on your glasses.

Objects appearing in front of you that may change, move or disappear.

Words disappearing when reading.

Discomfort or glaring when looking at bright lights.

Problems adapting when moving from dark to light environments.

Straight lines looking distorted or bent.
Diagnosis of AMD at London Medical
London Medical is equipped with the latest technology for accurately diagnosing eye disease. Investigations are carried out in the comfort of the state-of-the-art central London Eye Clinic.
The specialist will examine the back of the eye, using drops to open up the pupils and make it easier to examine the macula. These can affect your vision for a short time, so it's sensible to come with a friend or family member.
Optical coherence tomography (OCT) scans and fluorescein dye angiography may also be performed to visualise the area, highlight the blood vessels in the retina and take images. Your consultant will take time to discuss the results of your tests and develop a customised treatment plan.
Frequently Asked Questions
Optometrist with a special interest in glaucoma, uveitis and a focus on specialist contact lens fittings.
London Medical Cardiology is located in the Harley Street medical area. Together with top experts across a range of multi-disciplinary fields, we offer the finest facilities for your care, all under one roof.
Opening hours
Clinic
Monday to Friday 8.30am to 8pm
Sundays - 9.00am to 2.00pm
Pharmacy
Monday to Friday 8.30am to 8pm
Sundays - 9.00am to 2.0pm
Switchboard
Monday to Friday 8.30am to 8pm
Our newly launched Birmingham centre is now welcoming patients for cardiology care. The cardiology clinic at London Medical Birmingham is a seamless extension of the Harley Street clinic.
Opening hours
Clinic
Monday to Friday 8.30am to 8pm
Pharmacy
Monday to Friday 8.30am to 8pm
Switchboard
Monday to Friday 8.30am to 8pm
Speak to a member of our team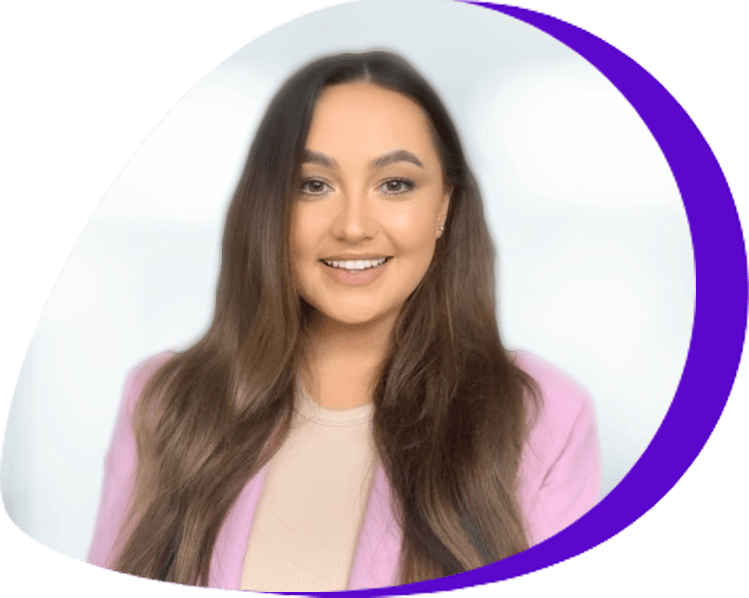 Contact the appointments team
Make an enquiry online using this form and one of our team will be in touch. By using this form you agree with the storage and handling of your data by our team. Alternatively, you can contact us.
You don't need a referral from your GP to make an appointment with us.