London Medical Ophthalmology
London Medical provides the most up-to-date procedures for patients – with clinics held by some of the UK's most renowned specialists.
Expert relief for dry eye
According to studies, as many as one in three people in this country is living with the symptoms of Dry Eye, ranging from itchy or gritty eyes, through contact lens discomfort, to styes and ulcers on the eyelids. Our expert ophthalmologists lead the way in providing effective treatment.
Similar symptoms, different causes
True Dry Eye – more formally known as keratoconjunctivitis sicca occurs when your lacrimal glands, which are under your upper eyelids, don't produce enough tears to keep your eyes in a healthy condition. But you may also experience similar symptoms caused by a disease called blepharitis, or inflammation of the eyelids.
In many cases, Dry Eye is simply a part of the natural ageing process, but there are a number of other possible underlying causes, including certain medications that may reduce tear production, and medical conditions such as Sjogren's syndrome.
Expert diagnosis, effective treatment
Our ophthalmologists are among the UK's most experienced in diagnosing the causes of eye discomfort. And once we know exactly what the problem is, we can provide a wide range of effective solutions – including innovative treatments only available at London Medical.
In the case of true Dry Eye, your treatment may involve tear replacement, using any of a wide variety of gels, ointments or medications. Or we may recommend a simple painless procedure to reduce tear drainage.
If you suffer from blepharitis, your treatment options are even more varied, ranging from antibiotic creams to eyelid massage and cleaning, using an innovative new thermoelectric heat-pump method to stimulate healthy tear-drop production.
Why suffer in silence, when we're here to help?
Whatever is causing your eyes to be dry, red, itchy or irritable, we strongly urge you not to suffer in silence. Drawing upon our huge experience in this field, and making good use of the most advanced treatments and technology, our expert team will help you see your way clearly to a healthier, more comfortable future.
Optometrist with a special interest in glaucoma, uveitis and a focus on specialist contact lens fittings.
London Medical Cardiology is located in the Harley Street medical area. Together with top experts across a range of multi-disciplinary fields, we offer the finest facilities for your care, all under one roof.
Opening hours
Clinic
Monday to Friday 8.30am to 8pm
Sundays - 9.00am to 2.00pm
Pharmacy
Monday to Friday 8.30am to 8pm
Sundays - 9.00am to 2.0pm
Switchboard
Monday to Friday 8.30am to 8pm
Our newly launched Birmingham centre is now welcoming patients for cardiology care. The cardiology clinic at London Medical Birmingham is a seamless extension of the Harley Street clinic.
Opening hours
Clinic
Monday to Friday 8.30am to 8pm
Pharmacy
Monday to Friday 8.30am to 8pm
Switchboard
Monday to Friday 8.30am to 8pm
Speak to a member of our team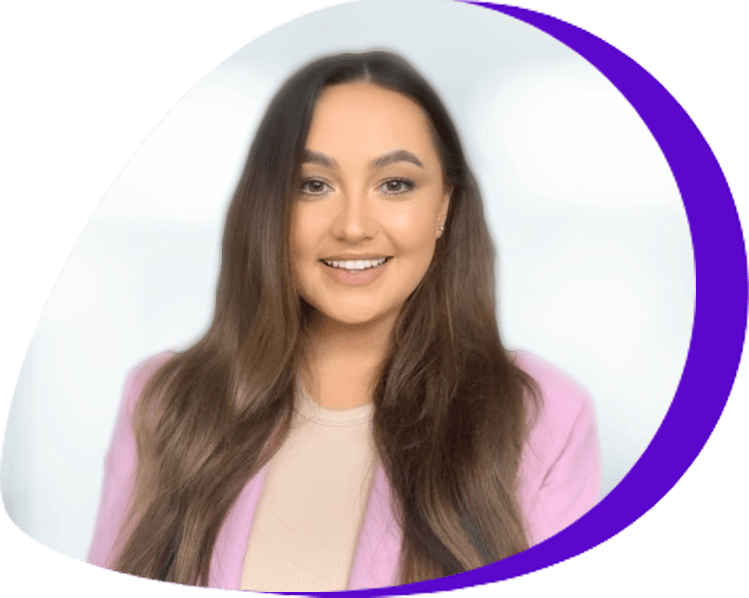 Contact the appointments team
Make an enquiry online using this form and one of our team will be in touch. By using this form you agree with the storage and handling of your data by our team. Alternatively, you can contact us.
You don't need a referral from your GP to make an appointment with us.