London Medical Cardiology
London Medical's Cardiology Clinic provides the most up-to-date investigative cardiac procedures for patients with heart problems – and some of the UK's most renowned cardiologists hold clinics here for all aspects of heart disease.
London Medical offers hypertension treatment by leading experts and the latest blood pressure monitors
A quarter of adults in the UK have high blood pressure. Hypertension rarely causes symptoms, but if it isn't controlled it can put pressure on your organs and increase your risk of having a heart attack or a stroke.
London Medical's cardiac consultants are world-leaders in cardiovascular disease prevention. The clinic offers state-of-the-art monitors for the diagnosis of hypertension. The specialist multidisciplinary team will check for any cardiac risk factors, support you in making changes to your lifestyle and prescribe treatment to bring down your blood pressure and protect you from disease and disability.
What is high blood pressure?
Blood pressure is the pressure of the blood within your arteries. It's recorded in millimetres of mercury and expressed as two numbers separated by a slash.
The first, higher number is the systolic pressure. This is the force with which the heart pumps blood around the body.

The second, lower number is the diastolic pressure. This is the blood vessels' resistance to the flow of blood.
In general, healthy blood pressure is between 90/60mmHg-120/80mmHg. Hypertension may be diagnosed if the blood pressure is 140/90mmHg or higher. For older people, above the age of 80, the blood pressure is considered to be high if is 150/90mmHg or higher.
Normal blood pressure can vary for each individual. In diagnosing and treating hypertension, the specialist consultants at London Medical will consider your health, your cardiac risk factors and the blood pressure that's normal for you.
Blood pressure testing at London Medical
Blood pressure can be measured using a sphygmomanometer, a simple non-invasive test in which a cuff is wrapped around the upper arm and inflated. However, nerves, the stress of rushing for an appointment or fear of doctors can send your blood pressure soaring.
London Medical offers anyone with suspected hypertension ambulatory blood pressure monitoring or ABPM. The National Institute for Clinical Excellence (NICE) describes ABPM as:
'The most accurate method for confirming a diagnosis of hypertension, and its use should reduce unnecessary treatment in people who do not have true hypertension. ABPM has also been shown to be superior to other methods of multiple blood pressure measurement for predicting blood pressure-related clinical events.'
Blood pressure treatment at London Medical
The specialist team at London Medical will work with you to reduce your blood pressure and protect your health and wellbeing. Medication, lifestyle changes and control of other cardiac risk factors can help control hypertension. Your consultant will customise a treatment plan to your needs. This could include:

Lifestyle changes
Stopping smoking, cutting down on alcohol and caffeine, exercising regularly, getting enough sleep and trying to manage stress can all help reduce blood pressure and minimise cardiac risk.
Dietary management
Eating a balanced diet, reducing dietary salt and maintaining a healthy BMI can assist effective blood pressure control.
London Medical offers expert support from many different specialities, all under one roof. Whether you need a personalised weight management programme, nutritional advice or support with giving up smoking, London Medical can help.
Blood pressure medication
London Medical has access to the latest medications to control your blood pressure. The specialist physicians will prescribe the best drug, or combination of treatments, for your individual needs, based on their extensive experience and the latest research evidence. These could include:
ACE inhibitors such as enalapril or ramipril

Angiotensin-2 receptor blockers or ARBs such as candesartan, losartan and olmesartan

Calcium channel blockers such as amlodipine, nifedipine or verapamil

Diuretics or 'water tablets' such as indapamide or frusemide

Beta blockers such as atenolol and propranolo

Alpha blockers such as doxazosin
Your consultant will take time to answer all your questions and concerns about medication and will arrange follow-up to monitor your health, blood pressure and any side effects or problems you are experiencing.
Assessment of your risk of developing heart disease
In addition to managing your blood pressure, it's important to screen for other cardiac risk factors, so that your personal risk of developing heart disease can be reduced.
London Medical offers a range of non-invasive laboratory tests and investigations in the clinic's state-of-the-art imaging suite. Tests include:
Comprehensive cholesterol and lipid profile: London Medical provides cutting-edge

cholesterol and lipid testing

to help assess your risk of cardiac disease. In addition to traditional cholesterol testing, London Medial exclusively offers LDL particle number analysis, one of the most powerful tools for predicting heart attack risk.

Carotid artery ultrasound: Scanning the carotid artery in the neck is an effective, low-radiation way of measuring the lining thickness and the size of any fatty plaques. A coronary artery calcium score is also assessed and these results are used in conjunction with the findings from the cholesterol blood tests to provide an overall assessment of personal risk.
Frequently Asked Questions
Consultant cardiologist who deals with adults only and specialises in heart failure.
Our Cardiology specialties
We offer care across a broad range of cardiology specialties. We have some of the top specialists in every aspect of cardiac care. Our entire team is dedicated to working together to consider the results of your investigations, your health and your lifestyle before tailoring a treatment plan to your individual needs.
London Medical Cardiology is located in the Harley Street medical area. Together with top experts across a range of multi-disciplinary fields, we offer the finest facilities for your care, all under one roof.
Opening hours
Clinic
Monday to Friday 8.30am to 8pm
Sundays - 9.00am to 2.00pm
Pharmacy
Monday to Friday 8.30am to 8pm
Sundays - 9.00am to 2.0pm
Switchboard
Monday to Friday 8.30am to 8pm
Our newly launched Birmingham centre is now welcoming patients for cardiology care. The cardiology clinic at London Medical Birmingham is a seamless extension of the Harley Street clinic.
Opening hours
Clinic
Monday to Friday 8.30am to 8pm
Pharmacy
Monday to Friday 8.30am to 8pm
Switchboard
Monday to Friday 8.30am to 8pm
Speak to a member of our team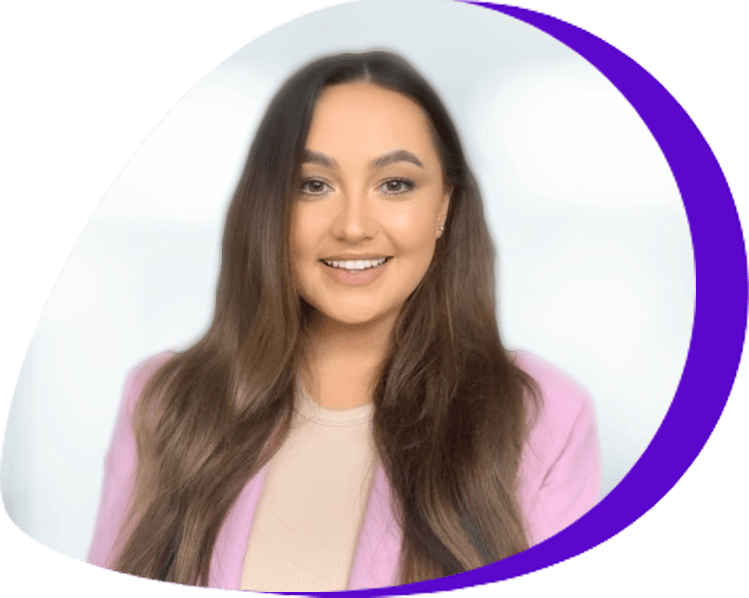 Contact the appointments team
Make an enquiry online using this form and one of our team will be in touch. By using this form you agree with the storage and handling of your data by our team. Alternatively, you can contact us.
You don't need a referral from your GP to make an appointment with us.
Find out the latest news, thinking and insights from our experts. Our Heart Health News is your go-to source of trusted advice and knowledge on all matters of the heart.